Copyright 2010 DashBoardHosting, Inc


Swinger Resort Information & Comparison
Hedonism II Resort
Caliente Resort
Desire Resort
About Swinger Resorts
Swinger resorts can be found in warm and exotic places throughout the world like Mexico, Jamaica and the Caribbean. Many are adult resorts that may or may not allow full nudity on a daily basis, or may allow it in certain areas and not others. Below is more information on some of the top swinger resorts: Hedonism II, Caliente and Desire.

Resort: Hedonism II
Location: Negril, Jamaica
Opened: 1982
Rooms: 280

Hedo is now 100% owned by the SuperClubs family of resorts and has been in business for almost 30 years. Groups of swingers can be found all year round and special "takeover" events occur periodically. Swingers will enjoy the "nude side" of the club which features pools, beaches and a nude grill. Note that Hedonism III is now closed and is being remodeled as one of its SuperFun resorts.

Learn more about Hedonism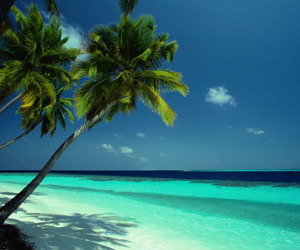 Resort: Caliente
Location: Tampa, FL & Dominican Republic
Opened: 2002
Rooms: 126
Caliente operates "clothing optional" resorts in both Tampa, FL and the Dominican Republic. The exception is when entering the pools or hot tubs at Caliente, Tampa, which are nude only.
There are amenities such as laundry service and Internet access. The clubs are all-inclusive except for Caliente Tampa, which allows the purchase of "Cash Cards" and use of credit cards in tandem with an In-house Accommodation account.
Swinger takeover events require a 60 room minimum.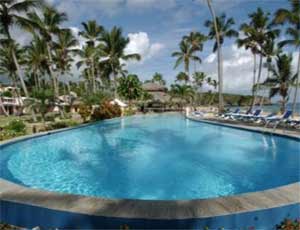 Resort: Desire
Location: Riviera Maya, Mexico
Opened: 1981
Rooms: 114
Desire is another clothing-optional resort located near Cancun, Mexico. The all-inclusive package includes all meals with dining at 3 specialty restaurants, daytime and late night snacks, premium alcoholic beverages, wines, beers and other refreshments, entertainment, water sports and more. There are garden-view and ocean-view rooms with an assortment of amenities including satellite TV, safe deposit box, coffee maker, ironing board, soft drinks and even an iPod dock. There are also suites with Jacuzzis, DVD players, movie libraries and spacious living quarters.